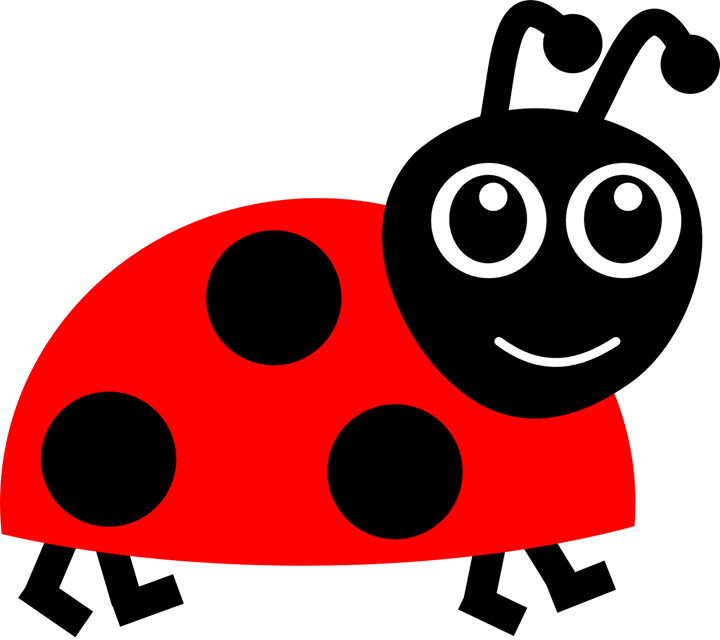 Our big question is... 'are all mini-beasts scary?'
This half-term we are are going to be exploring all things creepy and crawly! We will be starting our topic off with a big mini-beast hunt on our field and thinking about all the different mini-beasts that we already know. Throughout the topic we will be exploring these smaller questions...
What mini beasts can we find around us? 
Does a worm have legs? Why does a snail carry it's house around?
Why does a spider need a web? 
Which artists focused on mini beasts? 
 Where did the butterfly come from?
 Why did Eric Carle write so many books about mini beasts?
In literacy we are going to be making lots of observations of mini-beasts and writing about what we see. We will be making a wormery and raising caterpillars to butterflies! We will be continuing to use our phonics to read and write sentences and developing our confidence to write with more independence. 
In maths we will be introducing sharing, halving and doubling. We will be carrying out lots of fun activities that involve solving problems linked to these mathematical concepts.