Who are the famous characters in my books?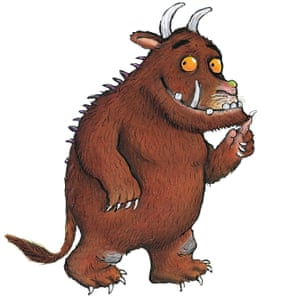 This half term we are going to become book worms! We are going to be diving into some fantastic books such as Room on the Broom, Where the Wild Things are, The Three Billy Goats Gruff and The Gruffalo! 
We will take a book each week and explore the characters and engage in lots of learning both indoors and outdoors based on the stories. We will be making tea for the Gruffalo, making brooms out of sticks for the witch, creating a boat for Max and building a bridge for the Billy Goats Gruff. 
In literacy we will be making lots of story maps, acting out the key books through role play and completing writing tasks. We are encouraging the children to write as much as possible and use their phonics in their play to develop their writing confidence. We are starting to introduce simple captions such as writing 'big dog' and it would be great if you could support this at home too!
In maths we are going to be focusing on lots of shape, space and measure activities. We will learn about 2D shapes and their properties, order objects according to height and size and explore capacity. Whilst we do this we will be developing our vocabulary and problem solving skills.
It is a short, but busy half-term and we are already having lots of fun!