Our big question during summer 2 is...
Who can I ask for help?

We will be learning about all the wonderful people who help us in our everyday lives from doctors, fire fighters, police officers, bus drivers and nurses. We will explore their jobs and how they help us. We will be thinking about how we can help others too.
In Maths we will be learning to tell the time to O'clock and use time related vocabulary. We will be developing our measuring skills using rulers. We will be learning to name 3d shapes and discuss their properties as well as developing our vocabulary of money.
In Literacy we will continue with regular guided reading sessions and focus on recognising more red words (words that cannot be sounded out). We will continue to write for a range of purposes and link a lot of our writing into our topic e.g. writing wanted posters, prescription forms and nurse reports. We will be encouraging the children to write with increasing independence and at a greater length. 
Our big question during summer 1 is...
Are all mini-beasts scary?
During this topic we will explore all things creepy and crawly! We will start by asking the children if they think that all mini-beasts are scary and begin our big mini-beast hunt on the field! We will explore a range of mini-questions such as why does a snail carry it's house around and where did the butterfly come from? We will focus on the artist Steven Kutcher and create similar paintings to his bug art. We will finish off our topic with some very exciting visitors to our school!
In maths we are focusing on developing our counting skills further to count on and backwards to solve simple additions and subtractions. We will practise recording additions and subtractions using the correct symbols. We will begin to explore doubling and halving using practical experiences. 
In literacy we are continuing to develop as much writing independence as possible. We will be using lots of Eric Carle's mini-beast stories to inspire us to write our own stories and sentences about mini-beasts. We will be reading a range of non-fiction information books and understanding that information can be obtained from books and computers.
Our big question during Spring 2 is...
Should Goldilocks say sorry?
During this topic we will be exploring what was right and what was wrong in the story of Goldilocks and The Three Bears. We will try to make baby bear a new chair, taste porridge and learn about real bears such as polar bears and pandas. 
In literacy we will be applying the phonics sounds we have learnt to date to write captions and short sentences. We will make wanted posters for Goldilocks, write instructions on how to make porridge and make fact books about bears. We will be reading a range of texts about bears such as Where's my Teddy, Brown Bear, Brown Bear and We're Going on a Bear Hunt. We will be encouraging the children to develop the confidence to read sentences during our guided reading lessons.
In maths we will be developing our knowledge of size linked to the story of Goldilocks. We will be making patterns, using the vocabulary of less than and fewer and learning how to subtract objects. 
Our big question during Spring 1 is...
Who are the famous characters in my books?
During this topic we will dive into a range of famous stories such as The Gruffalo, Traction Man, The Jolly Postman, Where the Wild Things Are and Room on the Broom. We will explore lots of story telling situations through role play, puppets and games. We will start our topic by having a Wild Rumpus like Max does in Where the Wild Things Are. We will explore measuring through room on the broom, make bridges for the Three Billy Goats Gruff and make a picnic for the Gruffalo! 
In Literacy we will start doing our phonics in different groups according to the progress that the children have made. They will be taught phonics each day, either learning new sounds or  practising the ones we have learnt already and practise application of these sounds in reading and writing. 
In maths we will be building on the basic addition concepts we explored last half-term and start introducing the children to a range of vocabulary involved with addition and subtraction. We will continue to work on number recognition beyond ten. 
Our big question during Autumn 2 term is...
Why are there so many leaves on the ground?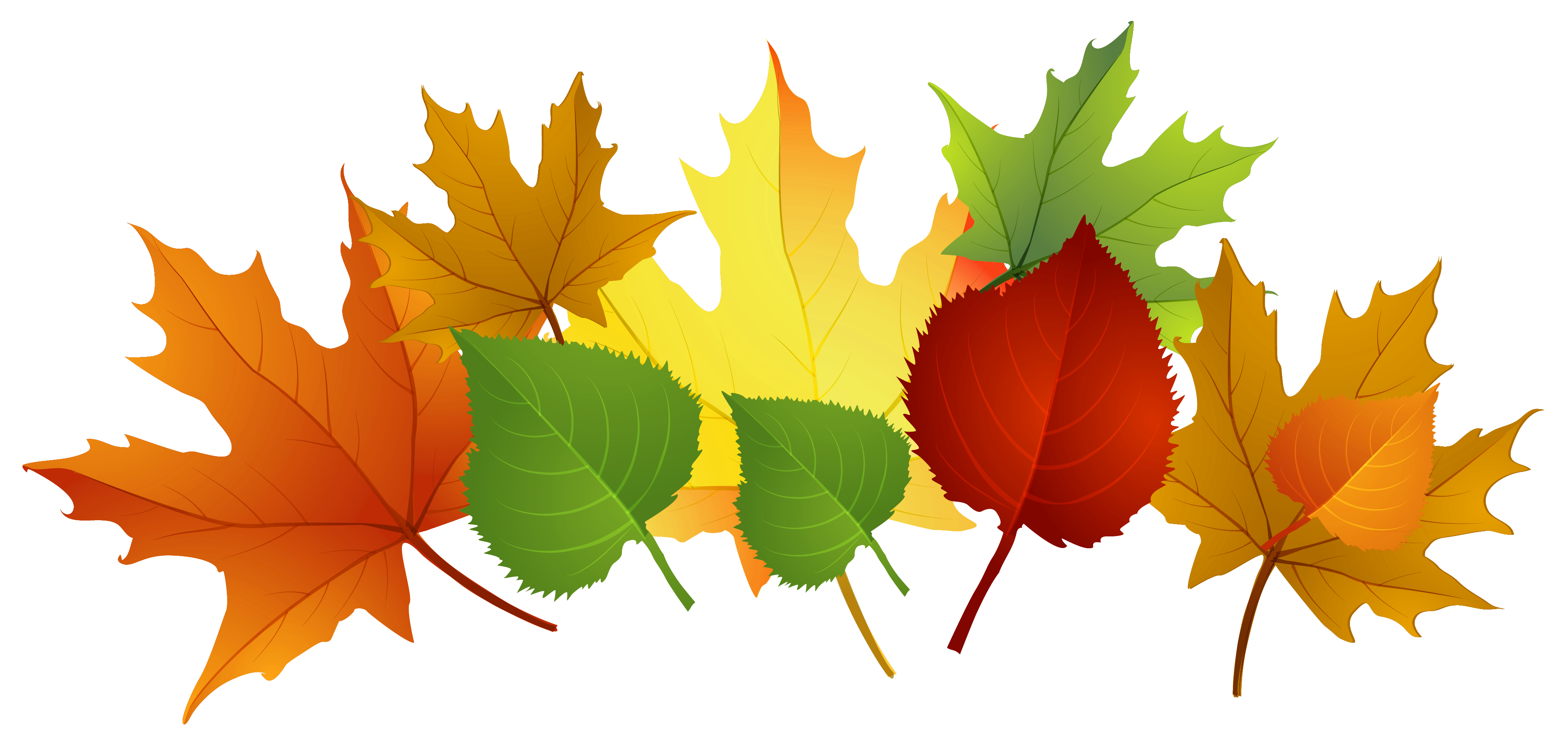 This topic will allow the children to explore why leaves fall in Autumn. We will closely observe the different leaves on our school grounds, looking at their shapes, colours and textures. We will complete lots of Autumn themed art such as dipping conkers in paint and rolling them, creating leaf rubbings and painting pine cones. We will learn about nocturnal animals and develop vocabulary related to hibernation and different creatures! 
Our big question during Autumn 1 is....
What do I know about me?
This topic will help us settle into Reception and learn about our new friends and classroom environment. We will learn about our five senses and how our bodies work. We will make self-portraits using different media and discuss what makes a good friend whilst photographing them and making a photo frame.